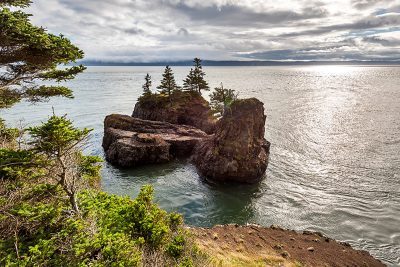 Partridge Island, photo by Kas Stone.
"Thanks to a generous grant from the Wilson Foundation, the Nova Scotia Nature Trust has been able to protect one of Nova Scotia's cherished island gems — Partridge Island. The island has long been treasured by locals and visitors alike who have enjoyed its spectacular views, beautiful hiking trail, fascinating geology and cultural history,  and significant wildlife and ecological features.  Most assumed it was public land and that it would be there forever, but it was in fact privately owned and its future not certain."
Thanks to the Wilson Foundation the Nature Trust has been able to work with the islands' owners to secure the site as conservation land, protected forever.  For nature, and for future generations to enjoy.
Bonnie Sutherland, Executive Director of the Nature Trust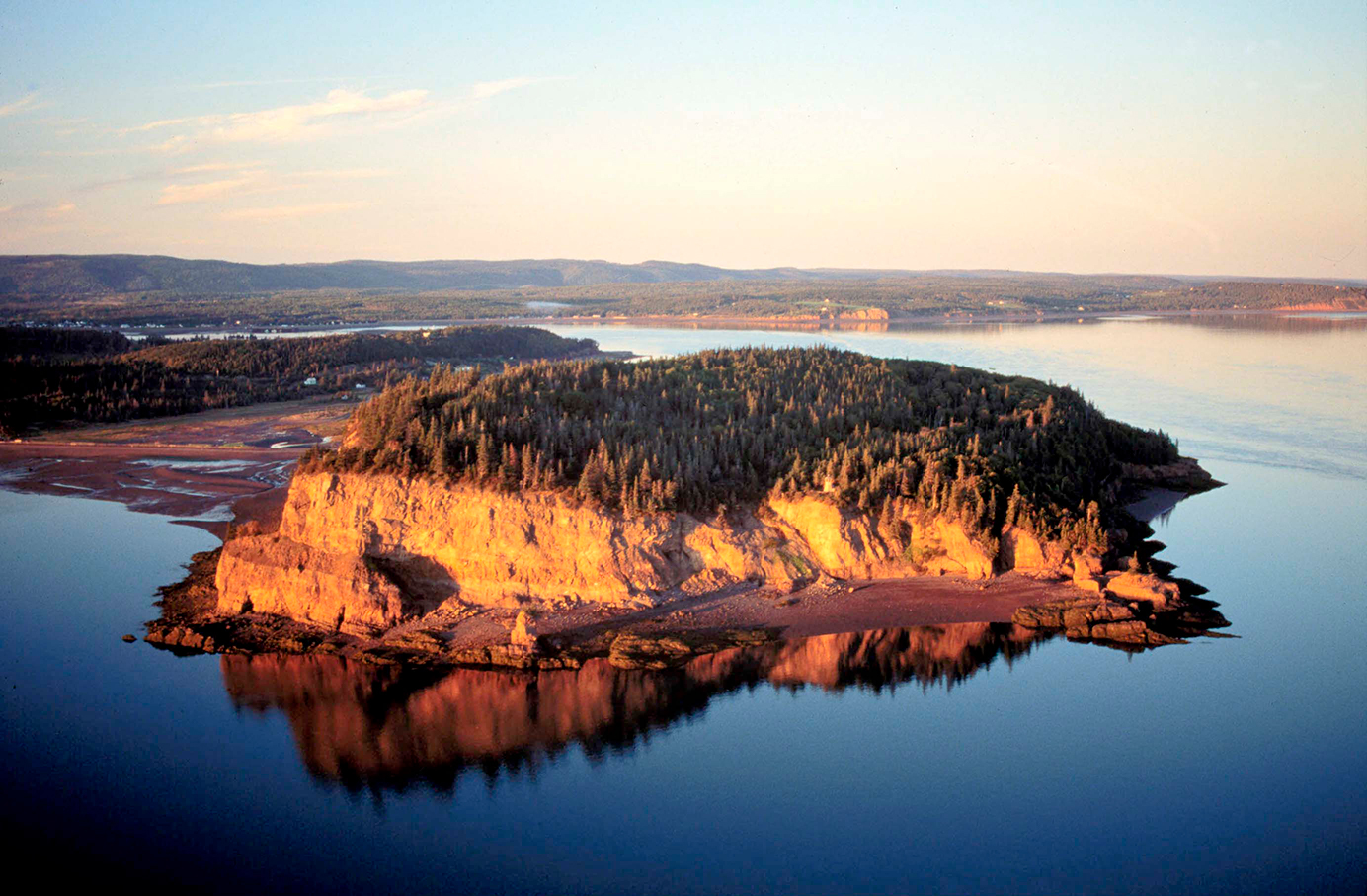 Partridge Island, aerial photo by Len Wagg.