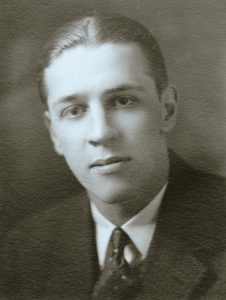 George W. Wilson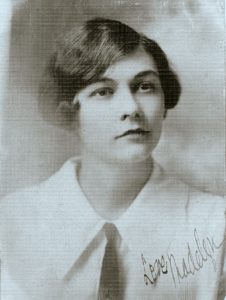 Madelyn (Merriam) Wilson
About
The George W. Wilson & Teresa Madelyn (Merriam) Wilson Foundation was created in 2004 to enhance the lives of people living in communities across Atlantic Canada. The Foundation invests in effective organizations and groups striving to build sustainable capacity in their communities.
George Willard Wilson lived in Truro, N.S. He was deputy mayor of Truro in the 1940s and was an outstanding hockey player for the Truro Bearcats. The family moved to Dartmouth after the Halifax Explosion, where their construction company was involved in the reconstruction of Dartmouth. George entered the family business in the 1920s, and they gradually phased out of the construction business and developed the Fuel business. After the Second World War, the company transitioned from coal to oil and, in 1955, was changed from Wilson Coal Company to the Wilson Fuel Company Limited.
George married Teresa Madelyn in 1927. They had four children, David, Annike (Jans), Judith, and George (Peter). Madelyn was a teacher in Stellarton before she married. She launched the Corvette HMCS Truro on behalf of the Town of Truro during the war and was very active in the Anglican Church and IODE. They lived at 83 Queen Street in Truro.